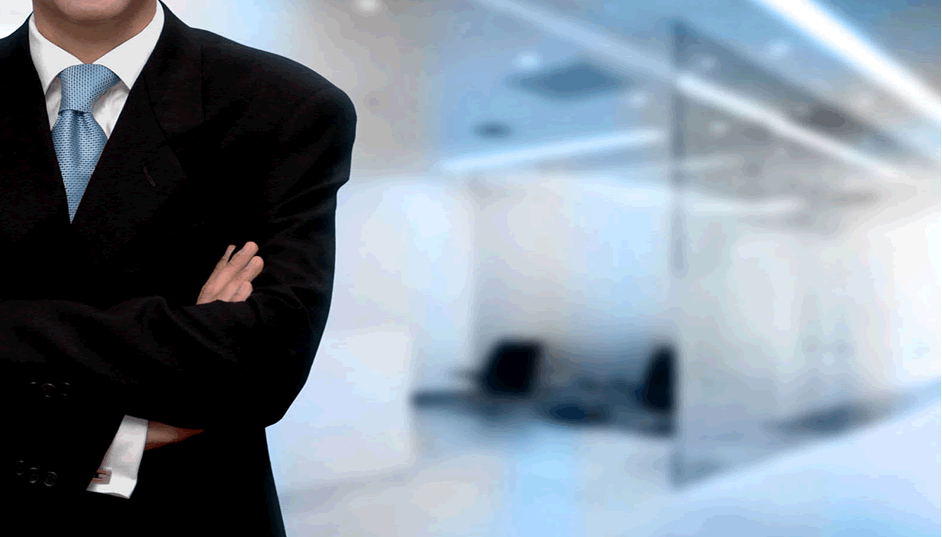 Adeniji Agboola & Co is an indigenious professional firm of Chartered Accountants offering professional services to small, medium and big business concerns including Governement parastatals and Multinationals.
Apart from the partners and managers heading the audit, taxation, and consultancy sections respectively, there are other professionals, semi professionals and intermediate members of staff who have several years of experience behind them.
Moreover, we have also economists, psychologists and experts in finance, marketing and personnel management. All these skills are available to each client in what ever mix or number required.
Our Process
Our fees are directly related to the expenses incurred by our staff to complete an assignment. Hourly charge-out rates (which is in line with the general rates approved by the Council of the Institute of Chartered Accountants of Nigeria.) are established for all grades of staff.
Before we undertake any assignment, we devote considerable effort to planning and to estimate the hours that will be involved.This estimate is finalized after discussion with our clients and at the conclusion of our work, the resultant fees would only be exceeded in the event that unforeseen circumstances had significant affected the scope of our work or the manner in which it had to be undertaken.
We would inform the management of the company of such circumstances as soon as we become aware of them. Subject to the need to discharge our professional responsibilities, we devote considerable effort to controlling the time expended on assignments. We belief from experience that controlling fees and rendering a high quality of service are not mutually exclusive objectives and it is important to state that we generally have no difficulty in reaching mutually satisfactory arrangements with our clients as to the charges for our services.