What We Can Offer You
We have several years of experience in all our areas of expertise to meet your needs.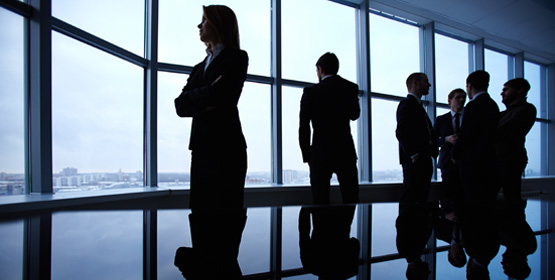 Management Consultancy
We help businesses improve their performance and grow by solving problems and finding new and better ways of doing things. It's not just in the private sector, we work with public sector organizations to help develop their services and, where necessary, reduce costs and make savings.