What We Can Offer You
We have several years of experience in all our areas of expertise to meet your needs.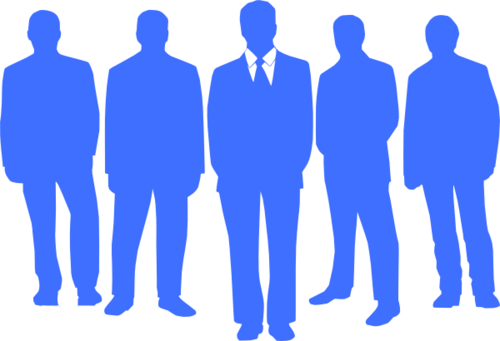 Staff Recruitment & Training
In order to ensure that financial transactions are treated appropriately in the the books of accounts and also facilitate the prompt preparation of financial statements, we identify the training news of our client's account staff and consult needed training.
We assist our clients to recruit suitable staff for their operations at their request.