What We Can Offer You
We have several years of experience in all our areas of expertise to meet your needs.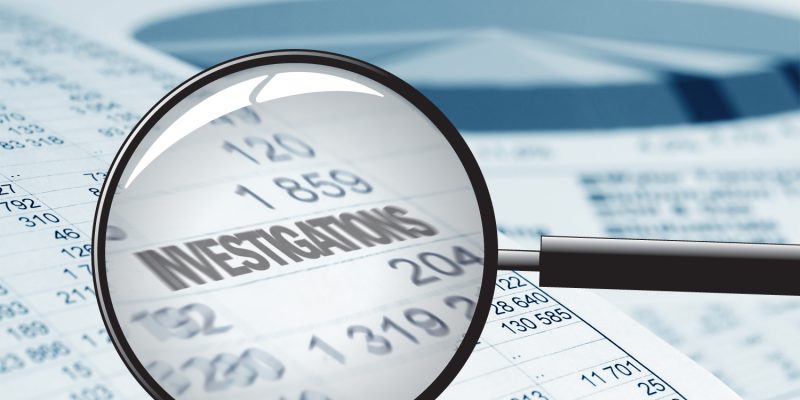 Investigations
These are inquiries commissioned by a client for his desired purpose, whether in the area of finance or otherwise.
AAC carries out investigative services to achieve this aim.