What We Can Offer You
We have several years of experience in all our areas of expertise to meet your needs.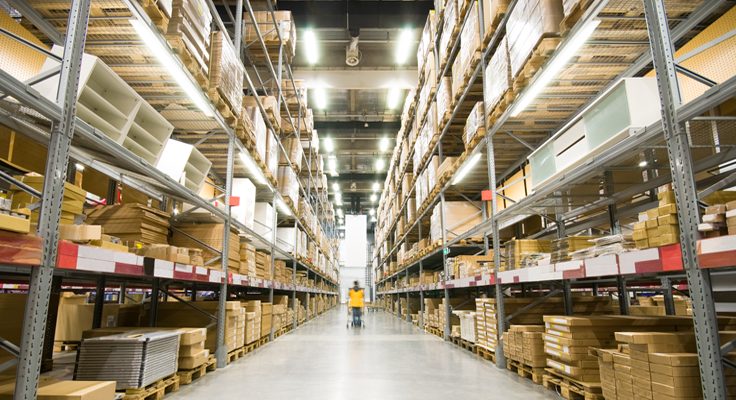 Stock Reconciliation
We assist our clients particularly large business concerns that have reconciliation problems in the area of their stock to resolve such issues. Where need be, we set up the stock accounting system for the clients.